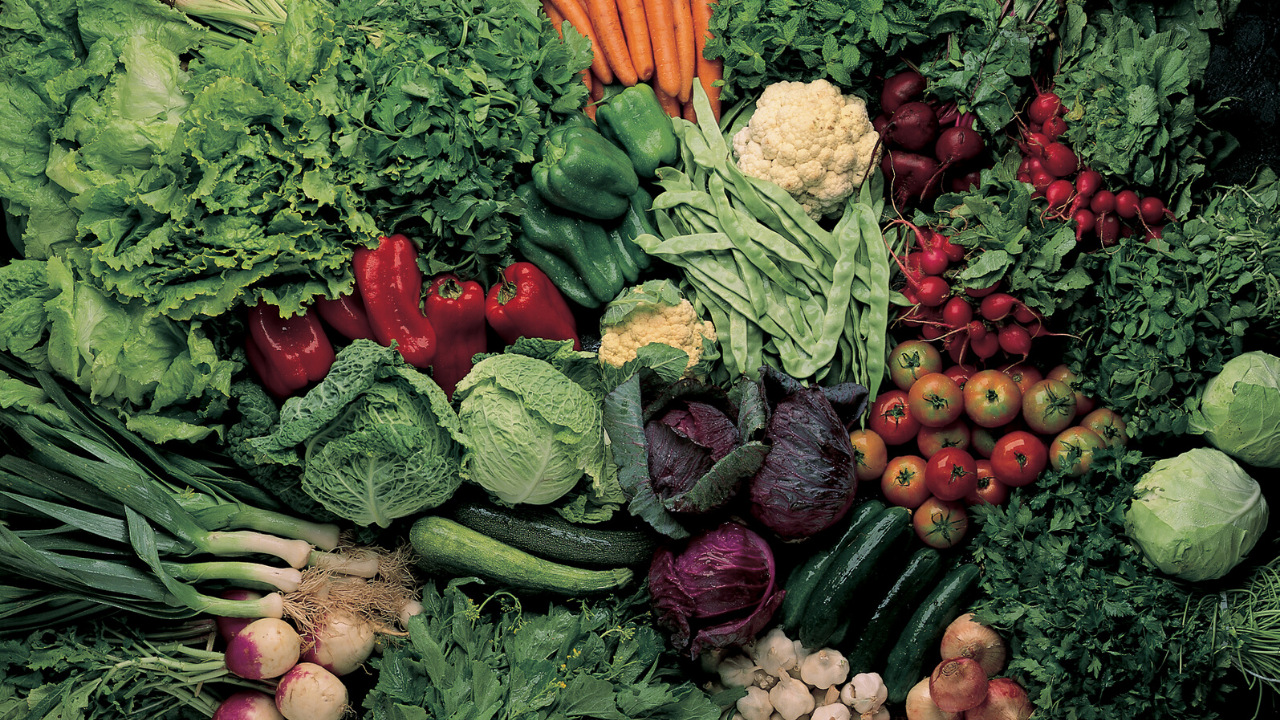 Vegetable gardening isn't such a tough row to hoe once you understand that the nursery rhyme quote  "some like it hot; some like it cold" applies to plants also. To take advantage of that fact, you will need to know the approximate dates of both your last spring frost and your first autumn frost. You can find that information by entering your zip code in an online frost dates calculator.
Like your skiing and snowboarding friends, hardy vegetables are invigorated by chilly temperatures and may become sulky and lackadaisical during the hottest summer months.  Tender types, on the other hand, can be compared to your sun-loving pals who enjoy basking on the beach for hours. They want all the heat they can get and won't tolerate freezing temperatures. Some of them also take a long time to grow up! 
Since hardy vegetables usually will survive light frosts, you can plant the fastest maturing varieties—such as Romaine lettuce, radishes, and peas—directly into your garden one month before your last frost date.  Lettuce seeds should be sown about 1/8 inch deep and radishes 1/2 inch deep.  After the seeds sprout, thin the radishes so they stand 2 inches apart, and transplant the Romaine lettuce seedlings to about 1 foot apart. If you sow your pea seeds 1 inch deep and 2 inches apart, they should be good to grow without any thinning.  
Since carrot seeds often are slow to sprout, you may want to plant them 1/4 inch deep at this time also. A cover of damp burlap over their bed will keep their soil moist and prevent them being washed away before they sprout.  Once the seedlings begin to pop up, remove the burlap and thin them so that they stand 1 to 1 1/2 inches apart.
Hardy brassicas such as brussel sprouts and kale will have their best chance at maturing if you start them  in a 68-degree Fahrenheit location indoors 10 weeks before your last frost date. After sowing their seeds 1/4 inch deep in a celled seedling starter tray, place the tray on a sunny windowsill or under a shop light kept on for 16 hours per day.  You can transplant the seedlings into the garden when they are six weeks old, setting them 2 feet apart.  Alternatively, you may want to plant brassica seeds outdoors about two months before your first fall frost, so that the seedlings do most of their growing during autumn's cooler weather.
The slower maturing varieties of tender vegetables, such as tomatoes, sweet peppers, and cayenne peppers, should be sown 1/8 inch deep indoors in a warm location about two months before your last frost date. Once they are up, you can set them under the previously mentioned shop light too, where the cooler temperature should keep them from growing leggy.  Wait until all threat of frost has passed to transplant them into your garden, with peppers and smaller tomatoes being set 2 feet apart, larger tomatoes 3 to 4 feet apart.
Despite that "cool as a cucumber" idiom, cucumbers are especially averse to chilly temperatures, so you may want to wait until a couple weeks after your last frost date to sow them 1/2 inch deep directly into the garden. Once the seedlings emerge, transplant them into hills 2 feet apart and your garden will be well on its way to producing produce!
Are you interested in growing your very own Vegetables? We got our very own Vegetable Seed Packs for you that is available via our website or via Amazon.